HUNTINGTON BEACH PARTY BONFIRE FUNDRAISER
OC Hiking Club Beach Party, BBQ-Bonfire - Meet & Greet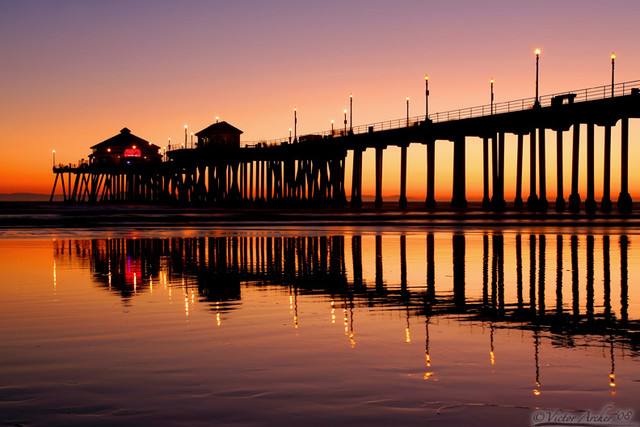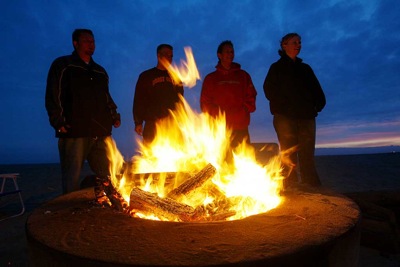 9 AM – 10 PM
Huntington Beach
Pacific Coast Hwy
Huntington Beach, CA 92648
---
Enter donation amount:
---
BEACH PARTY EVENTS:
Starting 9AM, Ending 10 PM Kayaking, volleyball, Frisbee, horseshoe playing, bacci balls, kite flying, surfing, BBQ, a BA bon-fire and everyone is welcome.
KAYAKING @ 9:00 AM!
VOLLEYBALL CLINIC @ 2:30 PM!
WE WILL START OTHER GAMES AT 3:30 PM!
BBQ-BONFIRE @ 45 mintues before sunset
You are welcome to come early or late, or even for the BBQ-Bon Fire, or any time in between.
The bon-fire, I mean a real one, will follow the BBQ. Verdi will BBQ for everyone and have charcoal for you if you wish to BBQ your own meal.
FUNDRAISER
This will be a fundraiser. As you know, our club is an official non-profit organization. However, even a non-profit organization needs money/cash flow to be able to sustain operations in spite of all our really awesome volunteers. Volunteers go out of their way to contribute, either by organizing, being a board member, helping out with orphans, donating funds and the list goes on. Maintenance of web sites, hiring attorneys, accountants, buying office supplies or whatever is needed to continue those services cost money. Of course membership is free but your voluntary donations make this organization roll on.
FIREWOOD
Bring lots of FIREWOOD! If you have some dry firewood or scrap wood without any nails on them, please bring them and you will be saving club's money/
WE NEED VOLUNTEERS FOR COOKING BEFORE SUNSET.
SO, EVERYONE! LET'S turn this into the biggest party OCHC ever had :)
YOU ROCK!
---
Enter donation amount:
---
A 501(c)(3) charitable organization. Copyright © 2006-2019 OC Hiking Club/Hike Everywhere, All rights reserved. Distribution or publication of this site's content without prior written permission is prohibited.